Santa Maria de Montserrat in Catalonia, Spain
Santa Maria de Montserrat is a Benedictine abbey nestled into the Montserrat mountains in Ministrol de Montserrat in Catalonia, Spain. A mere train ride away from bustling Barcelona, it is a wonder to behold. Founded early in the 11th century, it has since been rebuilt between the 19th and 20th century and is a working monastery with about seventy to eighty monks. Montserrat means serrated mountains, referring to the jaggedness of the natural formations.
It's a wonder to behold and packed with hiking trails, two restaurants, two small museums, and the abbey itself. Some monks built hermitages in the mountains and a short hike will bring you to some of those. A day is enough to get a good feel for the place, but there are accommodations for those who wants to know the abbey and the mountains intimately. With an early start to the day and a relatively late finish, we were able to fit in a few hikes, lunch at the buffet, and explore the square.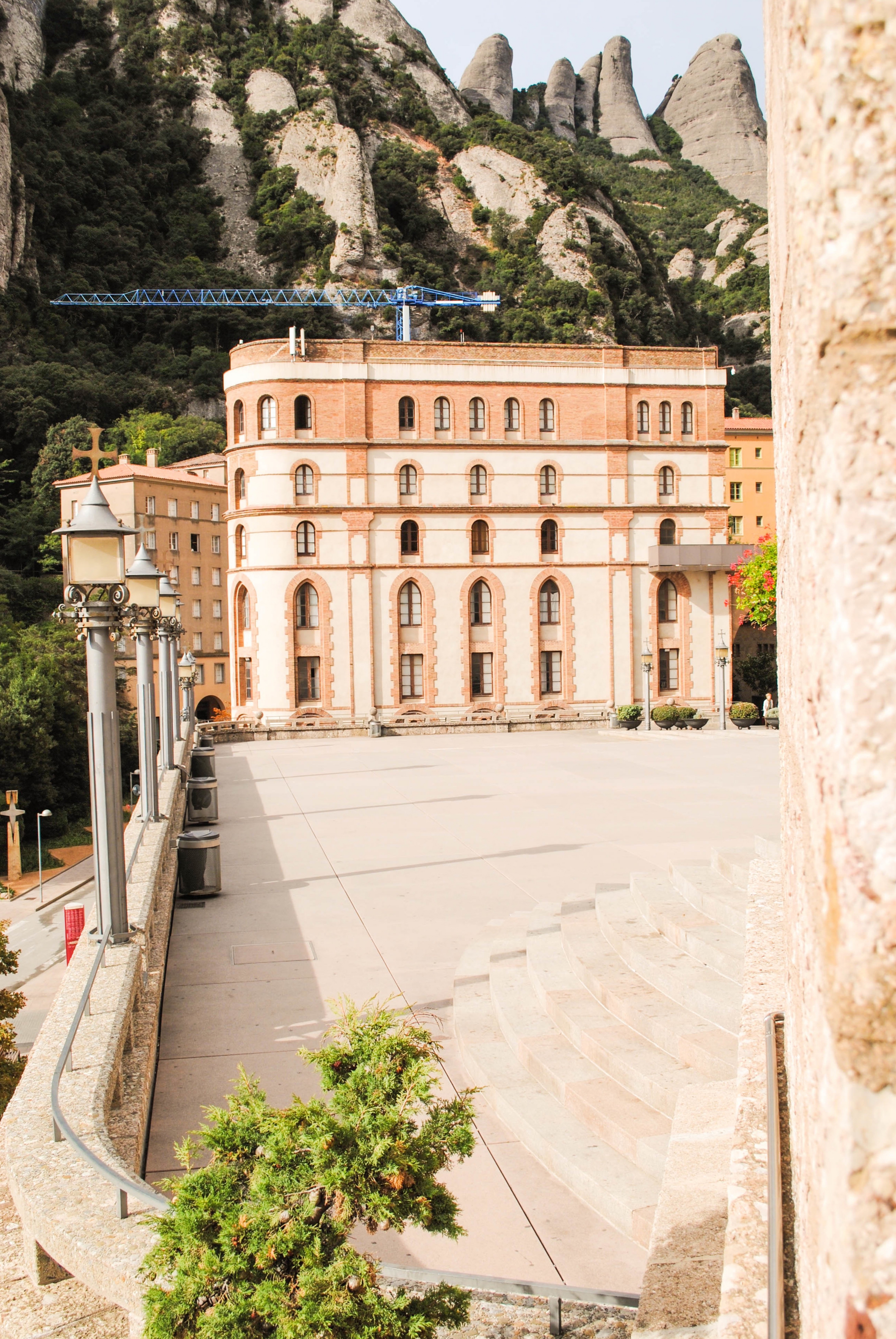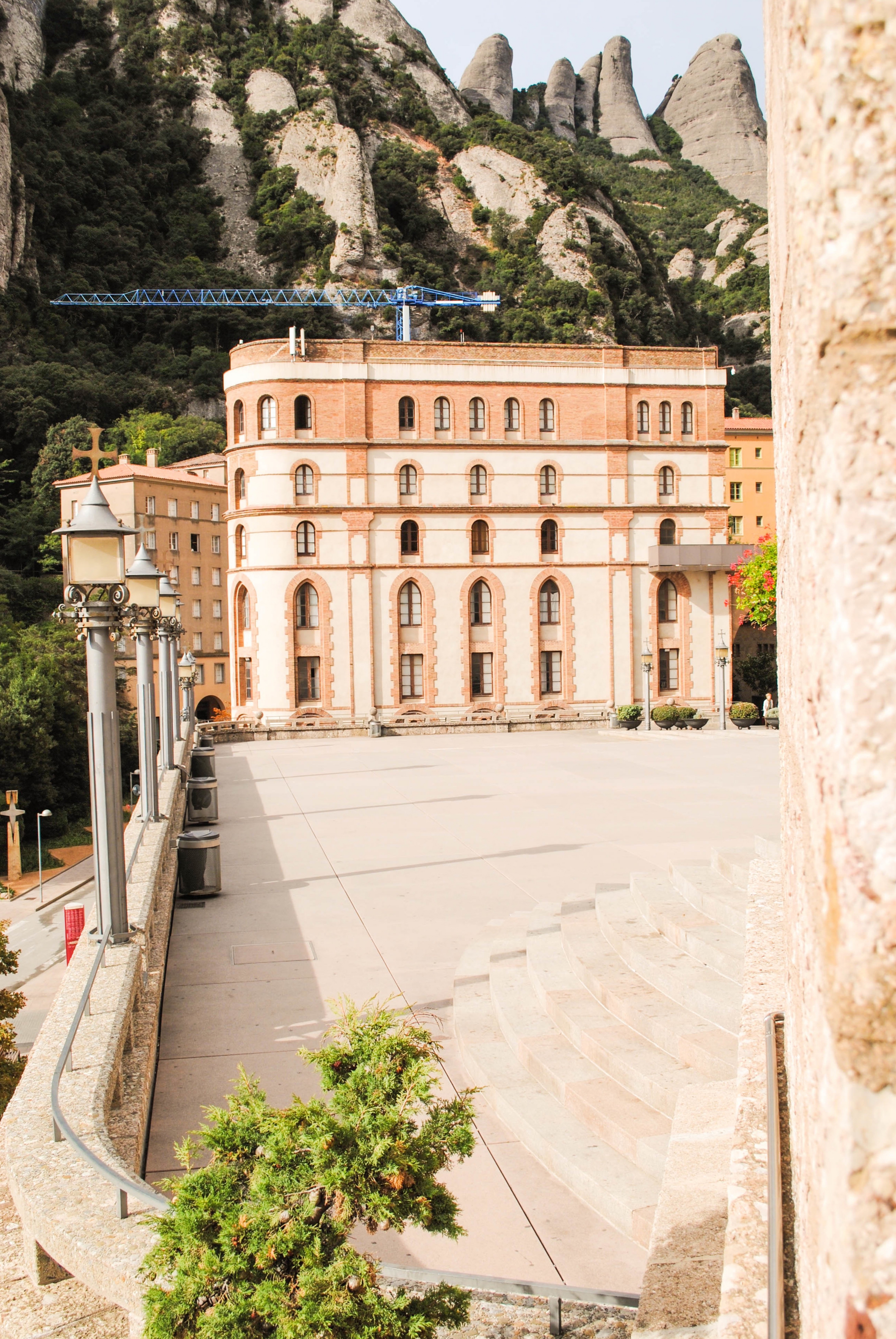 RECOMMENDATIONS
Travel
Monasterio de Montserrat, Plaza del Monasterio
08199 Montserrat, Barcelona, Spain
Coordinates: 41.5933° N, 1.8377° E
Cost & Admission
The Complete Montserrat Premium Tour 86€
Early Visit Montserrat & Santa Celia with Brunch 90€
Montserrat with Train and Rack Railway 46.90€
Visit Montserrat with Lunch - 35€
Montserrat Visit 16€
All Montserrat 53.85€
All Montserrat By Car 33.30€
Museum of Montserrat 7€
Santa Cecília de Montserrat 7€
All tickets can be purchased here.
Food
Food in buffet restaurant, casual dining, or mini mart.
Activities
Hiking, exploring, historical site, museums, dining.
Tips
This is the place where there are the stairs of enlightenment, but they have since been fenced off to prohibit climbing. Be prepared for a packed day as tour buses come in. The crowd thins out about 4PM or 5PM when the tour buses leaves.